When was the last time you actually went up to your employees and appreciated their efforts? Not many managers focus on employee recognition. According to the statistics, about 52.2% of the employees feel they must be appreciated more to feel valued. This is vital because rewards and recognition help boost the morale of the employees making them perform better.
Sometimes employee recognition is all about saying kind words or telling them that the company values their efforts. Therefore, HR professionals must make it a common practice to prioritize employee recognition.
This blog highlights the importance of employee recognition for better management while explaining the types of employee recognition programs as well.
What is Employee Recognition?
Employee recognition essentially means any action that is done for employee appreciation and to acknowledge the efforts of the employee. It may be as big as a monetary bonus or as small as a simple "thank you." This is basically a little attempt to let your employee know that they are valued and every time they go above and beyond the company loves to celebrate it.
Every organization must devise employee recognition programs. These programs may not be time-consuming or expensive. It is important to note that money is not the only motivational factor. Sometimes other things such as a small appreciation in front of the entire staff can also do the thing.
The managers must, however, ensure that employee recognition is not limited to only the top performers. Every employee puts in their efforts to get the work done and they deserve at least some sort of recognition. Therefore, the employee recognition programs must entail rewards and recognition for such employees as well.
Employee Recognition; common misconceptions
Many companies have changed their methods to celebrate employee work but are still reluctant to change traditional methods. It was mostly due to certain misconceptions about employee recognition programs. It is largely believed that recognition is an alternative for bonuses and that employees who are unable to do better are given such rewards. Because of these prejudices, leaders are unable to spend enough time and money to make them effective.
Why is employee recognition important?
Recognizing employees is consistently identified as an important factor driving employee engagement. This is another easy and cheaper way to impact morale and productivity. Pandemics and global instability prompted unprecedented burnout, disconnect, and low morale in many countries. The time is finally right to show appreciation and reward. Some benefits of employee recognition are as follows:
Increased Productivity and employee engagement
A happy and satisfied employee works better than a distressed one. Rewards and recognition increase employee productivity and encourage them to step out of their comfort zones which ultimately leads to better outcomes.
Positive company culture is important for better-engaged employees. Recognized employees feel empowered by their management which induces a positive impact and better connection to their work and the management.
Learn more about improving employee performance
Harnesses More Creativity
Satisfied employees are those who have the greatest job satisfaction and well-being. A positive mind can think outside the box which brings more creativity and uniqueness. therefore an employee who receives timely recognition is much more likely to come up with innovative ideas that can help the company's business.
Many times, the employees seek public recognition which inspires them to put in that extra hard work which leads to strong business outcomes.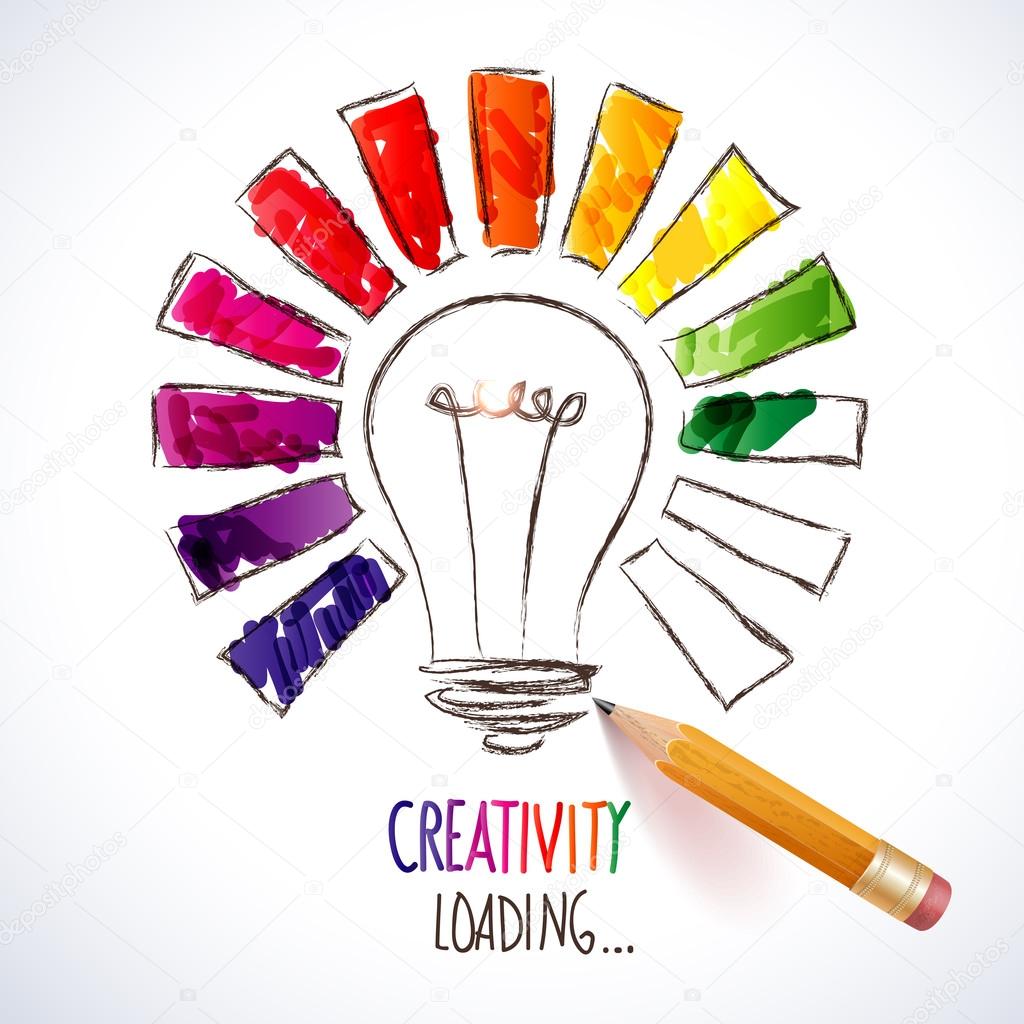 Reduces Employee Turnover
A well-paid job is not enough in making sure that the employees stay, the company culture of recognition is as important. Often times the candidates stick to their jobs even if they pay less because of the frequent recognition that they get. Any effort which recognizes their work is good for their mental health. Therefore, a satisfied employee is less likely to leave the company than an aggrieved one.
Creates Company Loyalty
Effective employee recognition program helps to foster company loyalty among the employees. When they are regularly appreciated, they start to develop a feeling of ownership which makes them loyal to the company. This helps in employee retention as well.
A more appreciative manager comes across as a polite and understanding individual. The employees do not feel intimidated in putting forward their ideas and problems to them which helps create a positive relationship that promises employee engagement.
It is also an interesting way to uphold the company's values and mission. Cherishing an employee whenever they live up to the company culture could indirectly reinforce those through their, and others, practices.
Attracts Potential Candidates
Employee recognition creates an appreciation culture which also impacts the overall company image. when the employees feel appreciated they inform their industry peers which becomes a pull factor for them to come to the company. in this way, several capable professionals are attracted to shift to organizations that offer better employee recognition programs.
According to a survey, about 52 percent of HR professionals agree that employee recognition programs help with the recruitment process thereby making it much more manageable.
Higher customer satisfaction
when appreciation becomes part of the company values, it is shown through the behavior of the employees in their dealings with the customers which helps to create a positive reputation for the company in the eyes of the customers as well. Due to a better customer experience, they are willing to spend more and more.
Types of employee recognition programs
Several gestures of recognition help to increase short-term motivation, while other gestures promote longer-term commitment.
The recognition reflects the efforts and accomplishments that someone has done in this area. Sophisticated recognition programs were created by businesses as a means to recognize employees' hard work, achievements, or dedication.
What are recognition processes?
Obviously, all employees recognize different things. Several receive favorable comments on their work, while introverted workers prefer private gestures. When an individual has identified their personalities, they decide on their recognition by the type of recognition which means the most to them.
There is no wrong way to a successful employee recognition program. With numerous options available it can often get confusing of figuring out just the right way. this problem can be solved by creating an employee recognition program.
There are various types of employee rewards that can be devised to ensure employee happiness. Some of those are:
Structured Recognition program
This includes all sorts of formal recognition programs which have specific procedures and standards for appreciation. They take place at a pre-planned time and include all the employees as part of the ceremony. For example, employee of the month award, years of service awards, etc.
Unstructured Recognition
These are the informal employee rewards modeled by the senior leaders. This could either be from one colleague to the other or by the managers in the form of digital cards, mentions in the company newsletter, etc.
Learn more about how to create a culture of recognition
Written Recognition
This is the type of recognition that is in the form of handwritten appreciation notes. These are basically the words written down just to help boost employee morale. These could be written to simply celebrate certain milestones.
Verbal Recognition
Often times the employees seek only kind words to feel valued. Verbal recognition includes any gesture made by the management that one way or another validates the employee's efforts and work done. It could even be a pat on the back.
Conclusion
There is a dire need for organizational leadership to realize how crucial it is to recognize employees and their efforts for the organization's success. This is essential for better performance, business outcomes, and a healthy work environment.
In addition, it is important to understand that employee recognition programs require minimum effort but have an exponential impact on business reputation. Therefore, there must be all sorts of plans available up the managers' sleeves.
The management is not required to always go by the books to recognize their employee's hard work. Therefore, the more unique a plan the better a job is done! Getting input from the employees themselves is also a good idea.
Do let us know in the comments below if you have any more ideas for effective employee recognition.
What's your reaction?
0
Smile
0
Lol
0
Wow
2
Love
0
Sad
0
Angry